Property & Villa Management in Lagos, Burgau, Salema & Sagres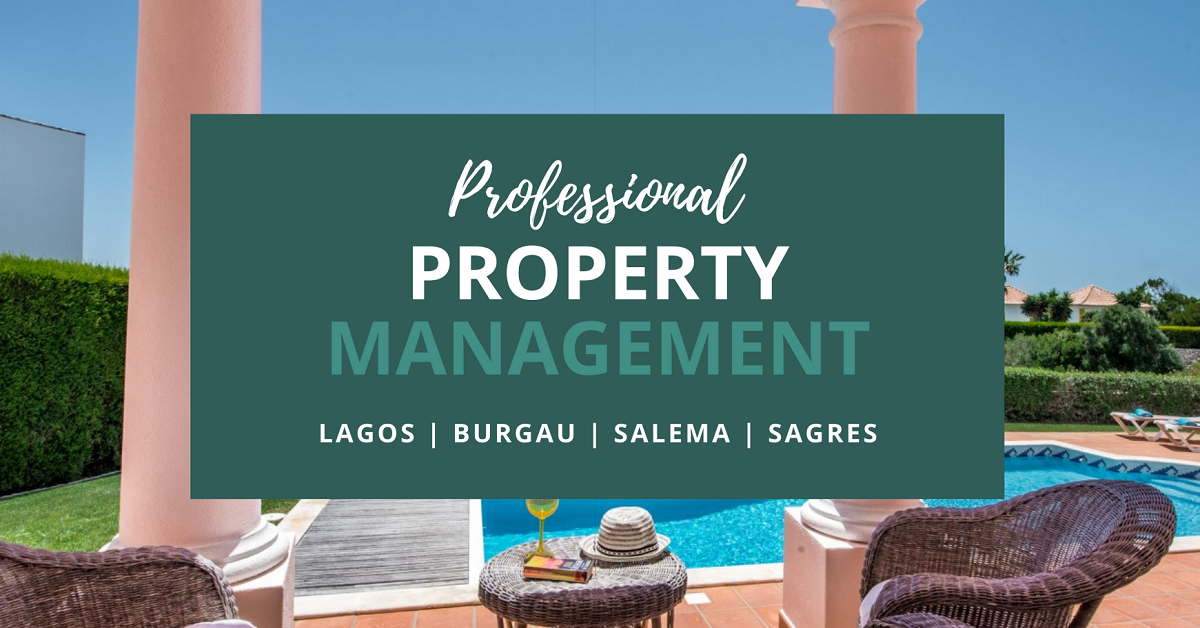 Property & Villa Management in Lagos, Burgau, Salema & Sagres
If you have a Western Algarve villa for rent in Lagos, Burgau, Salema, Sagres or Praia da Luz we are here to help you with all of your property and villa management requirements. Popular with holidaymakers throughout the year, a well-managed villa in Western Algarve can provide you with a good rental income whatever the season.
Ways We Can Help You
Fiscal Number & Rental Licence (Alojamento Local) Application
Obtaining your Portuguese fiscal number and rental license are just two of the prerequisites for renting your property commercially in Portugal. If you choose to organise these yourself, you will need to have a good command of Portuguese language and the availability and patience to deal with the associated bureaucracy. Alternatively, you could empower us to act on your behalf; attending the required inspections and meetings at the local council offices.
Listing Your Property Online
In order to let your property online you will require a selection of high-quality photographs and the know-how to write an appealing description to entice holidaymakers to rent with you. With your listing paid for, you will then need to attend to many other things associated with the commercial rental of your property before your clients arrive. Instead of paying for your online listing, WHY NOT LIST YOUR PROPERTY FOR FREE WITH US? We will submit it to the best international portals for you and it won't cost you a penny.
Ongoing Requirements
These include, but are not limited to, the employment of reliable cleaning staff, property maintenance personnel and a representative to attend meet-and-greets with your guests. Instead of worrying about these things why not let our professional team organise everything for you and leave all of the stress with us.
Algarve Private Collection
Based in Lagos, Algarve Private Collection is one of the longest established property management companies in Western Algarve and manages numerous properties in Lagos, Burgau, Salema, Sagres and Praia da Luz.
Click here now to see our full portfolio of property management services in Lagos, Burgau, Salema, Sagres and Praia da Luz.
We are sure that you will be pleasantly surprised at how little it will cost you to leave your villa management and rental requirements in the hands of our professional team and RIGHT NOW WE HAVE A VERY SPECIAL OFFER FOR YOU!