Book With Confidence When You Choose a Villa Holiday from Algarve Private Collection in 2021 – Here's Why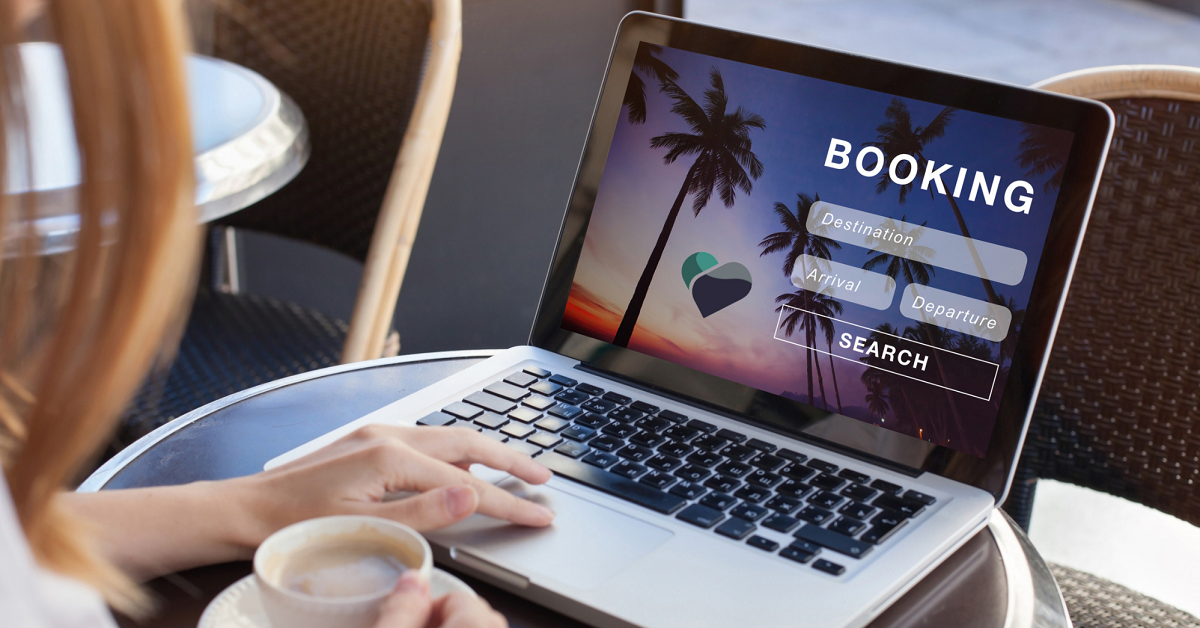 Book With Confidence When You Choose a Villa Holiday from Algarve Private Collection in 2021 – Here's Why
With so much disruption to travel and holiday plans already this year it's important to know that your money is protected.
That is why, when you book your Western Algarve villa holiday with Algarve Private Collection, you can do so safe in the knowledge that, should your travel plans be disrupted, your money and holiday are guaranteed.
This is because any holiday booked with us in 2021, that is cancelled due to COVID-19 travel restrictions, can be rescheduled or refunded in full.
Rescheduling & Refunding Your Holiday
If you are unable to travel because of COVID-19 restrictions and wish to reschedule your holiday, we will simply issue you with a voucher for the value paid. Should you choose to, you can even use this voucher towards a holiday of higher value. If you do not use your voucher before December 31 2022, you will be entitled to a full reimbursement of monies paid within 14 days; similarly, if we are unable to reschedule your holiday, you will be reimbursed in full.
In the event that you choose to accept a villa holiday of lesser value than your initial reservation, the difference may be used in other services but will not be returned if unused.
So, in these uncertain times, at least you can be sure that your Algarve Private Collection villa holiday is guaranteed in 2021.
As you are here, why not take a moment to see what we have in store for you in 2021? Pick a destination to see the wonderful villas we have waiting for you in Western Algarve:
Click here for villas in Lagos
Click here for villas in Sagres
Click here for villas in Martinhal beach
Click here for villas in Budens
Click here for villas in Burgau
Click here for villas in Praia da Luz
Click here for villas in Loulé