5 Reasons You Should Holiday with Algarve Private Collection this Summer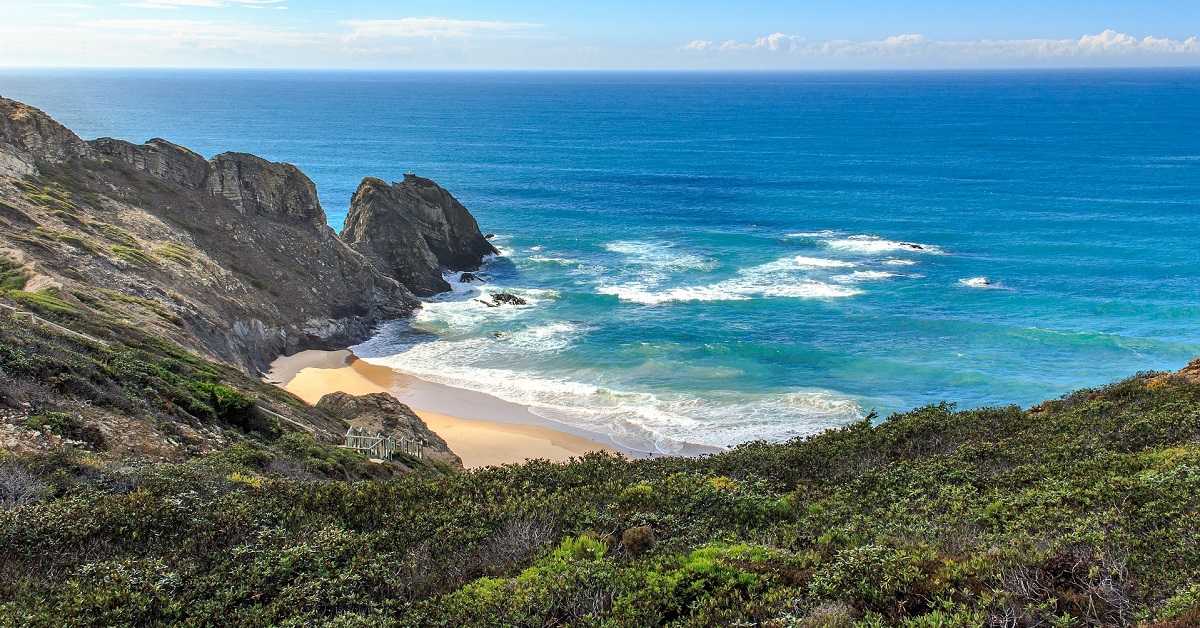 With uncertainty over international travel restrictions and the Portuguese economy in need of a boost it makes sense for us all to consider a "national" holiday this year. As such we would like to take this opportunity to recommend a stay with us here in Western Algarve.
Here are 5 Reasons Why
Destinations in Western Algarve such as Aljezur, Lagos, Luz, Burgau, Salema & Sagres have some of the purest air in Europe and the lowest incidence of COVID-19 in Portugal. Pine forests, eucalyptus trees and golden beaches can all be found in abundance and are perfect for country walks.
The air that you breathe on an Algarve beach is considerably cleaner than the air you would breathe on city streets, plus sea air really is good for our health. Not only is it especially beneficial to the respiratory organs and the skin but it also improves circulation and strengthens our body's defences.
But it's not only the air in Western Algarve that is beneficial to our health... the sun is too. There is growing evidence that vitamin D is vital in fighting COVID-19 and one way of boosting our vitamin D levels is to be out and about in the sun. Sunlight causes our skin to synthesize vitamin D and in turn helps us to fight the respiratory symptoms of COVID-19.
We all know by now that "social distancing" is an important factor in preventing the spread of Coronavirus. "High density" accommodation types such as hotels simply cannot provide adequate safety & security for you and your family but a stay in one of our beautiful, private villas allows your family or group to remain socially distant at all times.
But what about shopping? We have that covered too. If you really want to stay away from the crowds, why not take advantage of our food delivery service and avoid standing in queues at busy supermarkets. Most of our properties have fantastic barbecue facilities for outdoor dining plus incredible views to the sea or local countryside.
If you want to self isolate this summer you can... with Algarve Private Collection