Villas in Lagos Portugal 2020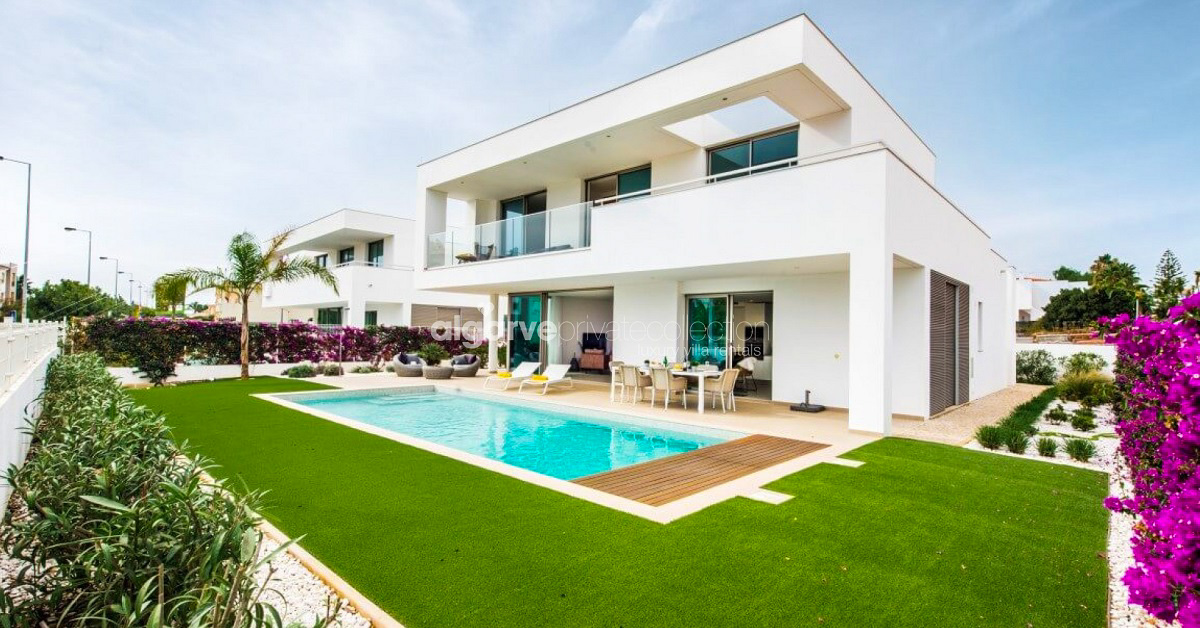 Villas in Lagos Portugal 2020
Looking for Villas in Lagos Portugal in 2020? If the answer is YES, you've arrived at the right place. Algarve Private Collection has everything you need for Lagos holidays in 2020. With a full complement of villas services and an unparalleled selection of luxury villas to rent in Lagos we look forward to being of service to you in 2020.
Lagos is a wonderful destination for a beach villa holiday, as it has some of the best, sandy beaches in the Western Algarve. Praia Dona Ana, Praia do Camilo, Meia Praia and Praia da Batata are probably the best known beaches in Lagos but other beaches such as Praia de Porto de Mos are a "must visit".
There is plenty to do and see in on your Lagos holidays in 2020 and we would be delighted to advise you on the most suitable days out and excursions for your family or group. we have strategic partnerships with the most popular guided tour, boat trip and excurssion companies in Lagos which enables us to provide you with some of the best Lagos holiday deals in 2020. Just tell us what you have in mind and we will do the rest!
So to get started, click the button and check out our fantastic selection of villas in Lagos Portugal 2020.
You can use the contact form provided with your desired Lagos villa to request availability for your preferred dates and to send us any requests or questions you may have.
We look forward to hearing from you soon and can't wait to be your Lagos villa holiday company of choice in 2020.
Algarve Private Collection for the best villas in Lagos Portugal 2020.